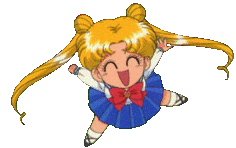 Hey, welcome to my site! I've decided to change the site to my own personal page on what anime I own instead of a fansubs site. Now a days anime is being streamed online so everyone can watch anytime. If you have any questions about anything feel free to ask me anything.



Are you interested in having something drawn for you? I've been drawing for 20 years & a lot of people love my drawings. I draw mostly anime so check out my Drawing Page & look at the examples of my work. Prices are listed and if there's something you'd want me to draw I will do my best to have it to your standards. Princes and Examples are up to view.

This donate button will be for those of you who would like to pay for any anime drawings from me.